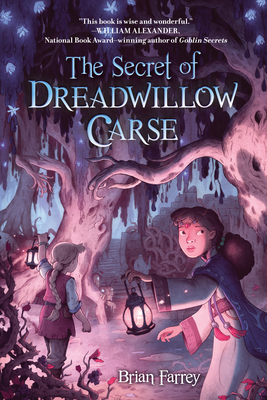 While it probably seems like I'm a blogging no-show, I've actually been blogging quite a bit, just over at two other bookish sites I'm a part of: The Winged Pen and From the Mixed-Up Files of Middle-Grade Authors. Today, in fact, I celebrated the amazing Brian Farrey's release of The Secret of Dreadwillow Carse at Mixed-Up Files with an interview and a giveaway of the book, so be sure to check it out!
In fact, this has been a great month for book birthdays. Not only did we get a new Kate diCamillo this month (Raymie Nightingale), but a few amazing debuts came out including Brooks Benjamin's My Seventh Grade Life in Tights. And of course, don't miss my interview with local author and friend Mark Holtzen about his wonderful new picture book, A Ticket to the Pennant.
I could promise all types of things in terms of more regular posts, but jeez, I've got some reading to do with all these great releases, not to mention writing of my own to do.
Happy Spring!