Algonquin Young Readers is hosting an #ILoveMG week on Twitter this week and of course I couldn't resist playing along. Today's theme is diverse middle grade book recommendations. Although I talked about my two-week massive Middle-Grade Reading Holiday last month, I want to focus in on some great diverse reads that you should check out (and share with your children). Only good things can come from the books on library and bookshop shelves representing the diverse people we see outside those bookshops and libraries every day.
Diverse Middle Grade Book Recommendations
So here are just a few of the diverse middle grade book recommendations I've accumulated over the past year. These recommendations show us exactly why we need (even more) diverse books: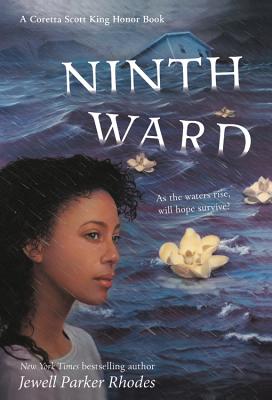 This breathtaking and magical account of a young girl's fight to survive Hurricane Katrina should be required reading. It poignantly capture the devastation of the neighborhoods in New Orleans' Ninth Ward, but it does so while maintaining what most middle-grade readers crave in even the scariest stories: Hope.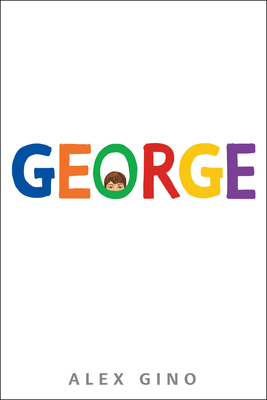 This is the first book I've ever read told from the point of view of a transgender middle-grade girl. Eye-opening, heart-felt, and containing a beautiful hat-tip to one of my all-time favorite books, Charlotte's Web, this is definitely one to read and then discuss with your children.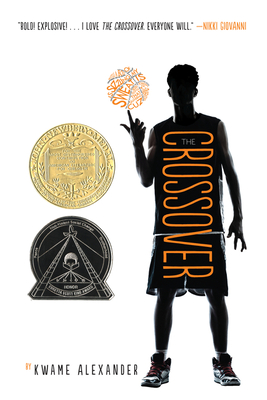 A novel in verse with absolutely astonishing voice, PLUS basketball? Yes, please! I particularly enjoyed listening to this one on audiobook because it made Kwame Alexander's stunning characters come alive even more!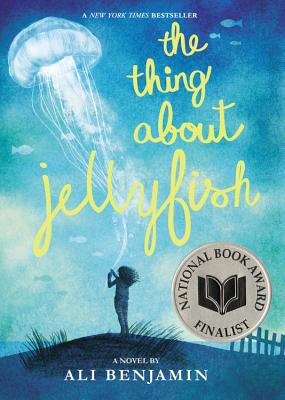 One thing I love about the We Need Diverse Books campaign is that it doesn't just focus on a  particular race, religion, or ethnicity. It includes those who are neurodiverse as well. Ali Benjamin recounts how one neurodiverse girl deals with the unraveling of a lifelong friendship and a terrible tragedy. The sprinkling of science throughout this stunning book made it one of my favorites last year (and my daughter Lily's too!).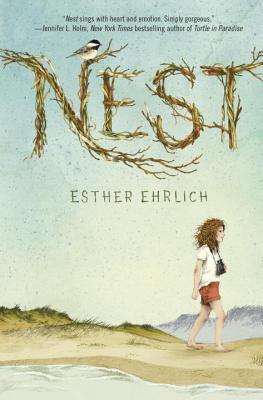 This story of how a Jewish family deals with chronic illness and death is on the darker side of the middle-grade books I read last year. But the characters are drawn so beautifully that it's worth letting it break your heart.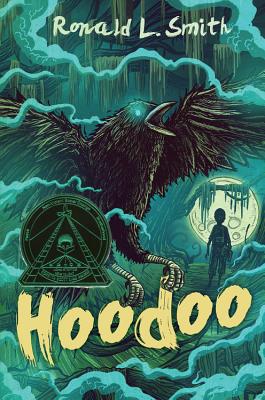 I'm currently reading Hoodoo and within the first few pages, Ronald Smith drew me completely into the world of 1930s Alabama. Fans of the creepy and supernatural will love this scary, but beautiful, story.
This award-winning book contains several stories in one as the author recounts a fairy tale based in part on her Mexican grandmother's experiences in an American labor camp.
There are so many more that I could have listed. What were your favorite diverse reads of 2015? Any you are looking forward to in 2016?